What A Year!
StagePost has a lot to be thankful for this year, but nothing is more meaningful than our wonderful clients and friends! Here are some of our highlights from 2022!
Starting Strong!
The influx of live-streaming and webcasting is one trend we don't see changing anytime soon, and 2022 was a busy streaming year for StagePost!
During the first few months of the year, we worked with numerous businesses by filming their webinar segments and advising them on the best platforms to fit their company's needs.
Outside of streaming, we assisted new and existing clients by telling their stories in an impactful way. We had projects that utilized our green screens and talk-show-style set and provided plenty of post-production services.
We also had the pleasure of helping A+E Networks® with filming a segment with Jon Meacham for the Upfront 2022 event and a month-long studio rental for the BYUtv series Grace Notes.
A Spring In Our Step
March, April, and May were fully busy producing several safety and training videos and expanding our live shot services with a mobile studio!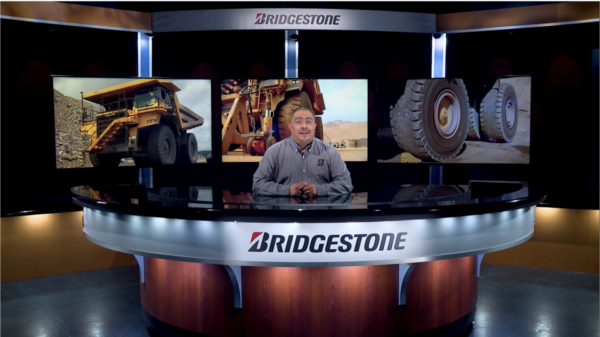 TV Series Filming at StagePost
A new TV series has booked our film and editing studios through the first of March. We will still be open to projects during this time but will use outside studios.
Other Recent Work
Two live Webcasts for INFINITI
Two live Webcasts for Cumberland Region Tomorrow
One live Webcast for Allergan Medical Institute
Nine Training videos for Bridgestone
One training video for Firestone
20+ political podcast live shots for the Verdict with Ted Cruz
Nearly 200 Network broadcasts in six months
15 mobile live shots in two months