Your full-service Video Production Company
STAGEPOST IS A NASHVILLE VIDEO PRODUCTION SERVICE DEDICATED TO BRINGING YOUR IDEAS TO LIFE.
WE ARE A FULL-SERVICE VIDEO PRODUCTION COMPANY THAT PROVIDES MEDIA SUPPORT TO A WIDE RANGE OF CORPORATE AND BUSINESS ACCOUNTS. OUR SIMPLE GOAL IS TO PROVIDE CONTINUITY AND VALUE BY HAVING EVERYTHING YOU NEED IN ONE PLACE. FROM A TOTAL PROJECT APPROACH TO INDIVIDUAL SERVICES LIKE VIDEOGRAPHERS OR EDITORS, YOU WILL FIND OUR VIDEO PRODUCTION SERVICES READY TO ASSIST YOU WITH MARKETING VIDEOS, TRAINING VIDEOS, EXPLAINER VIDEOS, PRODUCT VIDEOS, VIDEO ADS, AND CORPORATE VIDEOS TO MAKE YOUR NEXT PROJECT TRULY AWESOME.
ADVERTISING – WEBCASTS – PRODUCT LAUNCH
MARKETING -RECRUITMENT – EDUCATION
SALES – TRAING – BRANDING 
DEMONSTRATION – TRADE SHOWS – HOW TO
EDUCATIONAL – TUTORIALS – DEMONSTRATION
ADVERTISING – DIGITAL SIGNAGE – ONLINE DEMONSTRATIONS 
OUR TEAM OF WRITERS AND PRODUCERS, COMBINED WITH A COMPLETE COMPLEMENT OF PRODUCTION CREWS, STUDIOS, AND EDITORIAL FACILITIES OFFERS A FLEXIBLE AND SCALABLE PRODUCTION RESOURCE FOR ANY PROJECT LARGE OR SMALL. LET'S GET STARTED.
Full - Service Production
Drawing on our decades of experience, we break each project down to the most basic components. Then, we consider your vision, mission, and message in order to build a video that brings your story to life. Plus, we offer a refreshing change from the ordinary, a different kind of video production service, and more often than not, we surprise our clients with our passion, our spirit and the amount of energy we put into a project. And, ultimately with an end result that is itself extraordinary.
No request is too demanding. We go out of our way to exceed every expectation and find the very best solution, no matter how much we have to stretch and sweat along the way.
NASHVILLE VIDEO PRODUCTION
From script to screen, we do it all.
TAKING live streaming to a whole new level.
VIDEO CREW &
Film STUDIos
Nashville's Trusted Source for Video Production
MEET SOME OF OUR SATISFIED CLIENTS
We've worked for some of the biggest brands on the planet, and we'll bring that same energy for you.

Nissan

Kia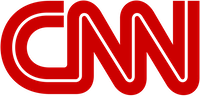 cnn

fox news
Jackson National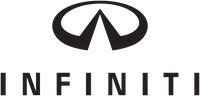 Infiniti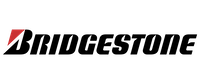 Bridgestone

cbs
ABC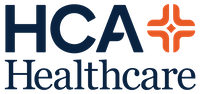 HCA Healthcare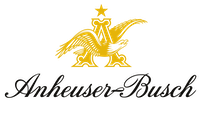 Anheuser-Busch

Asurion
Brookedale Senior Living
Caterpillar

coty
cracker brarrel

dockers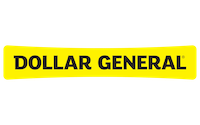 dollar general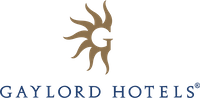 gaylord hotels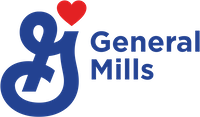 general mills
HealthStream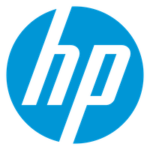 HP
John Deere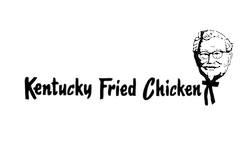 KFC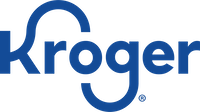 Kroger

Lifepoint Health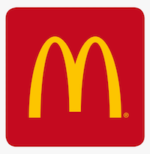 McDonalds
National Science Foundation

NBC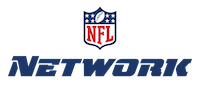 NFL Network

Quorum Health
St. Thomas Medical Group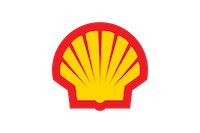 Shell

Sony Music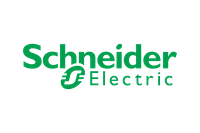 Schneider Electric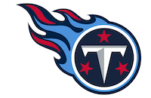 Titans

Texas Instruments

Tractor Supply Co

Trane
Truist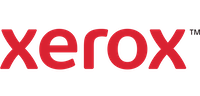 Xerox
Anheuser-Busch | Asurion |Bridgestone | Brookdale Senior Living |Caterpillar | Cracker Barrel | COTY | BB&T | Dockers | Dollar General | Emdeon | Gaylord Opryland | General Mills | HCA | Johnston & Murphy | John Deere | HealthStream | Healthways | Hewlett-Packard | INFINITI | John Deere| Jackson National | Johnston & Murphy | Kentucky Fried Chicken| Kroger | Kia | LifePoint Health | McDonald's | National Science Foundation | Nissan | Quorum Healthcare | Reliant Bank | Schneider Electric | Shell Oil | Sony Music |St. Thomas Healthcare | Tennessee Titans| Texas Instruments | Tractor Supply Company | Trane | Xerox |ABC |NBC | CBS|CNN | Fox |MSNBC | NFL Network
IT'S NOT JUST ABOUT BEING REACTIVE. BUT, PROACTIVE. LISTENING. REALLY LISTENING. HEARING YOUR CONCERNS. ANTICIPATING YOUR NEEDS. IT'S ABOUT GOING ALL OUT TO FIND THE RIGHT SOLUTION, STAY ON DEADLINE, STAY ON BUDGET, AND ADDRESS CONCERNS WHATEVER THEY MAY BE.
Let's Work together ON
YOUR NEXT VIDEO PROJECT
You'll get so much more than you expected—that's our guarantee.