For decades our goal has stayed the same, we strive to improve our quality and service every day.
At StagePost, our mission is clear: to bring our client's ideas to life with the power of video media and compelling stories. Our true passion lies in crafting narratives that engage and inspire viewers, offering them fresh perspectives, new beliefs, and a deeper appreciation for our subject matter. Our approach is rooted in a learning culture focusing on marketing and communication technologies, audience instincts, and sensibilities. We strive to foster a positive and supportive work environment where new ideas can flourish for team members and clients.
We firmly believe that strong, collaborative, and cooperative relationships yield the best outcomes for our clients and stakeholders. That's why we steadily focus on our clients and their needs. We recognize that trust and reliance are earned through actions rather than words; that's why we are known for going the extra mile, ensuring that every project is executed with precision and excellence.
Giving back to our community is of great value for us. This is evident in our consistent support of nonprofit organizations through various Pro Bono initiatives and the active volunteerism of our team members. At StagePost, we are driven by the profound impact of touching hearts and minds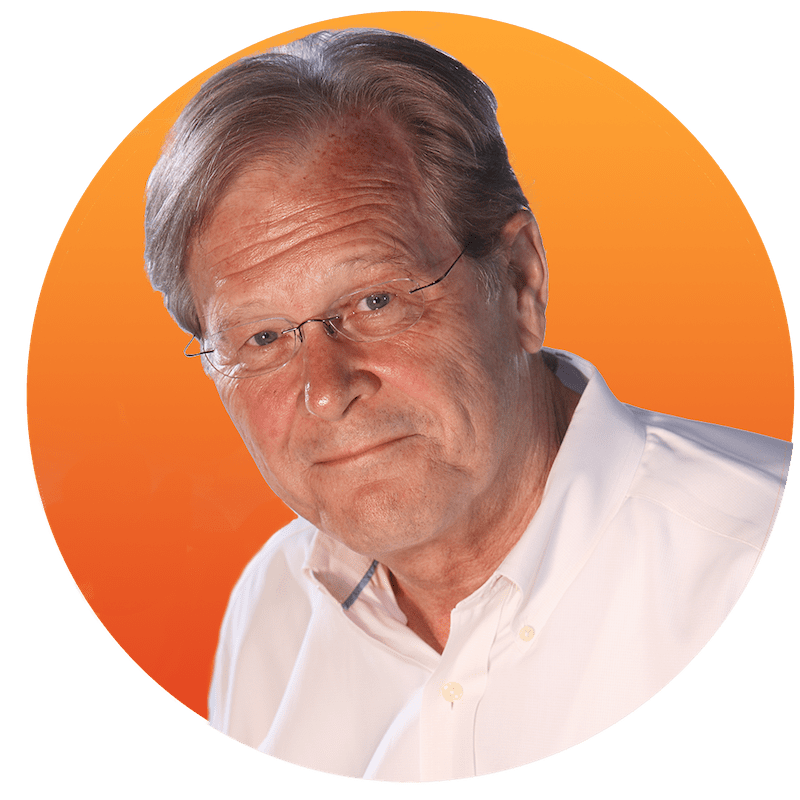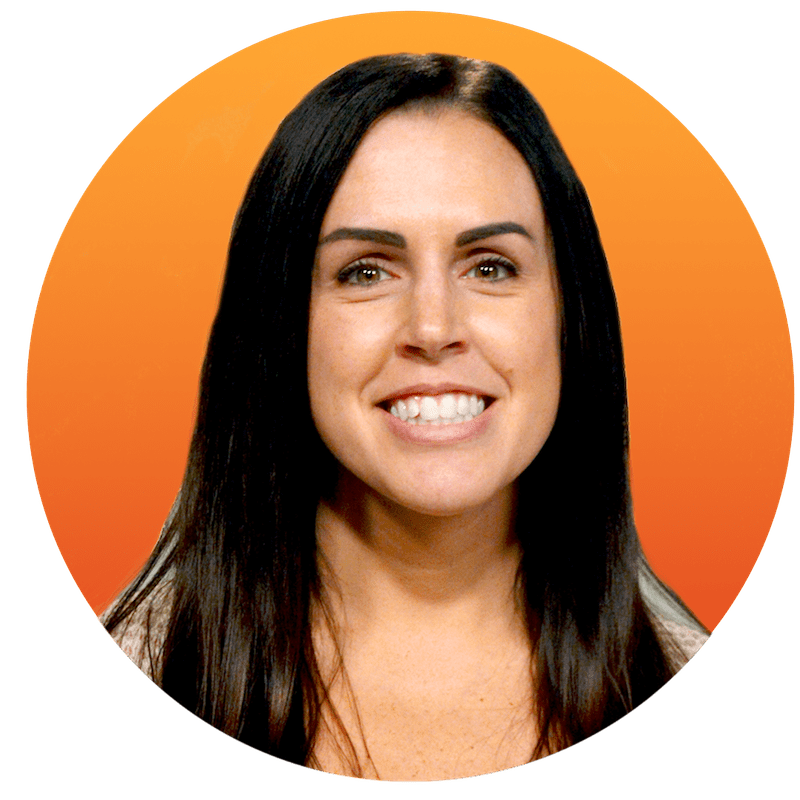 MEGHANN BOOTH
Director of Business & Operations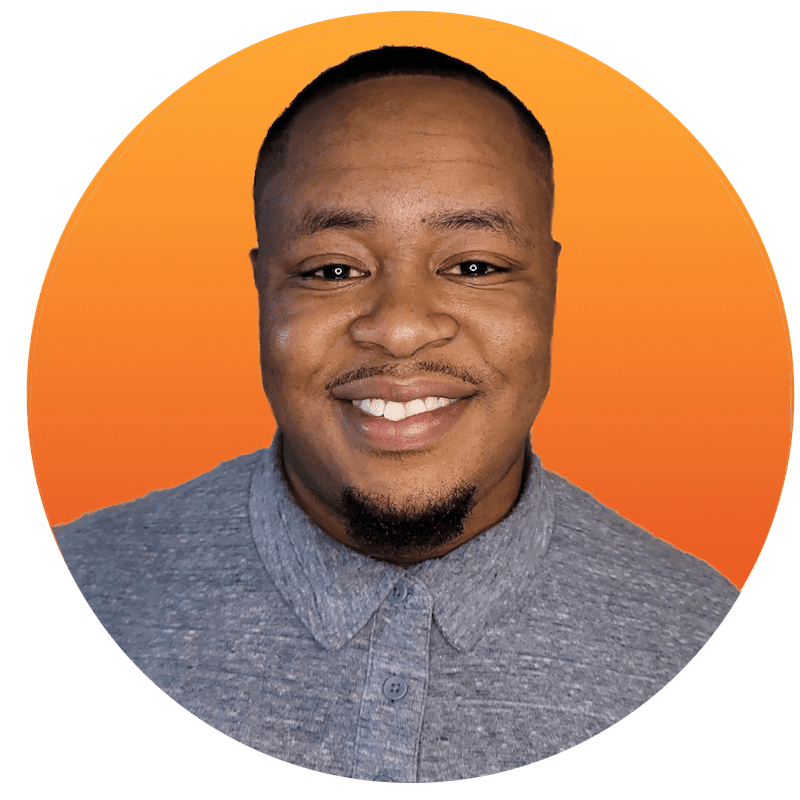 NICOLAS NIXON
Technical production manager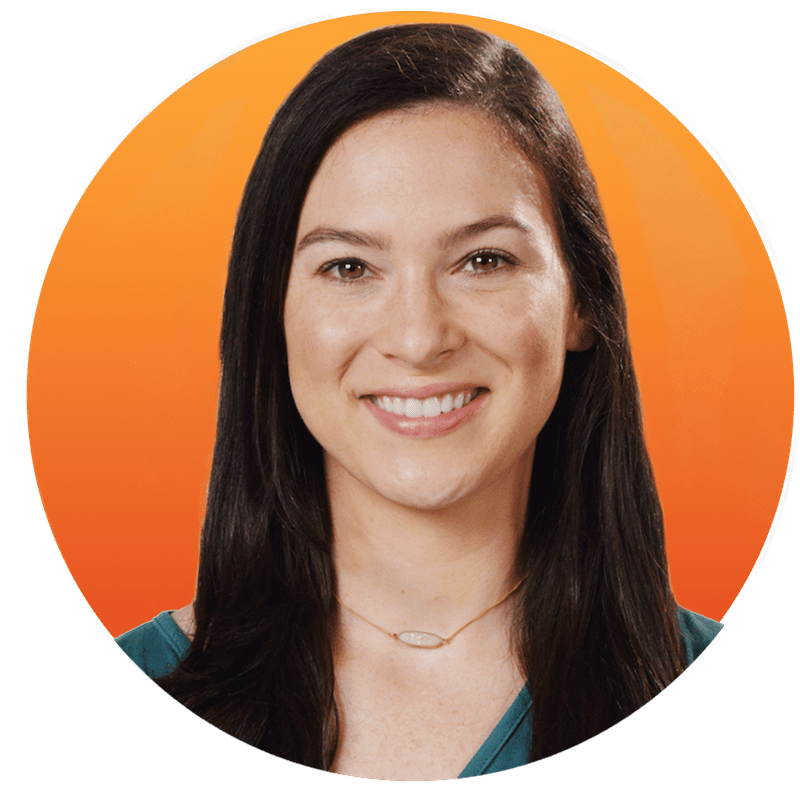 CARLIN LLOYD
Senior Video Editor &
Multimedia Designer
JOHN MCVAY
Production Assistant & Administrator
SARAH WEISSERT
director of digital marketing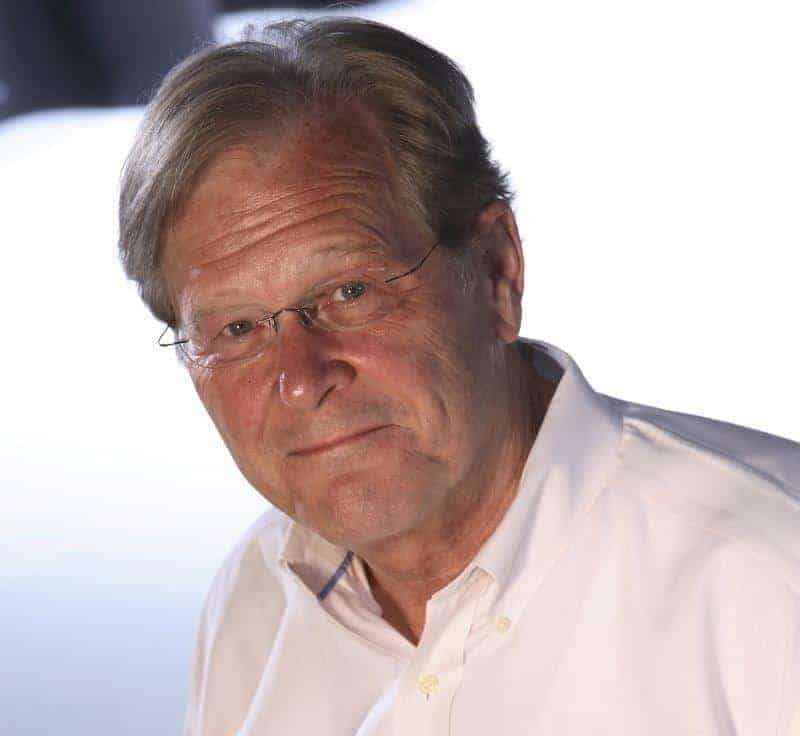 I have been fortunate to develop relationships with the best Clients and work with the greatest team members anyone could ask for. My goal has long been to provide the highest quality technical and creative products along with exemplary Client service. I am extremely proud of being known as a company that always goes the extra mile.
Let's Work together ON
YOUR NEXT VIDEO PROJECT
You'll get so much more than you expected—that's our guarantee.