For decades our goal has stayed the same, we strive to improve our quality and service every day.
As a full-service production agency and media center, we offer you a complete array of services unavailable from any other source. Our simple goal is to provide continuity and value by having everything you need in one place. From a total project approach to individual services like videographers or editors, you will find our 18,000 sq. ft. full-service multimedia facility ready to make your next project awesome. Working with top networks, national advertisers, and marketers has forged an ensemble of interwoven media services from strategy and creative design to video production and delivery. Our team of writers and producers, combined with a complete complement of production crews, studios, and editorial facilities, offer you a flexible and scalable production resource for any project, large or small.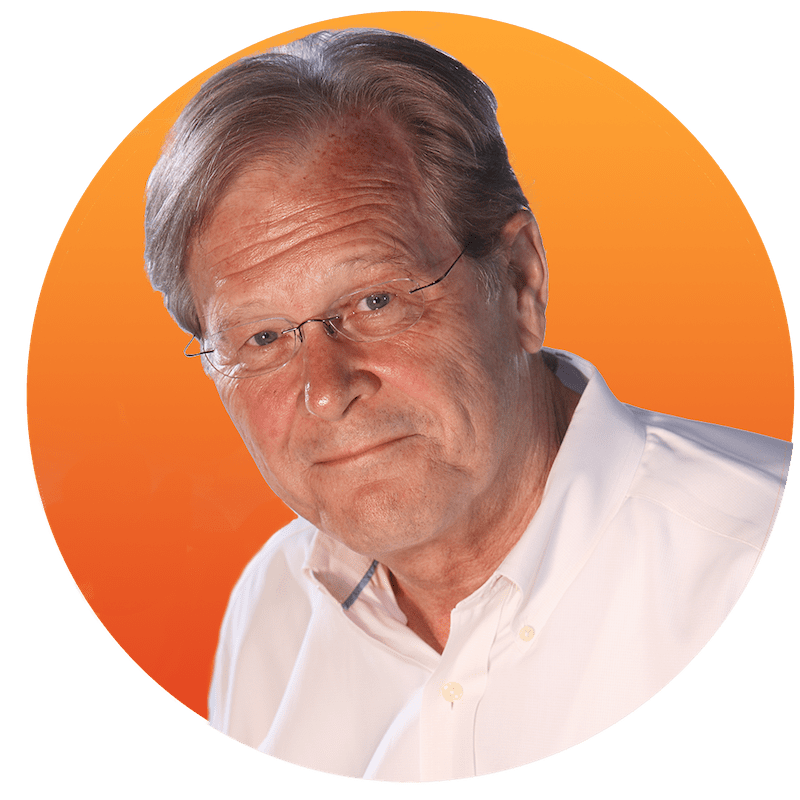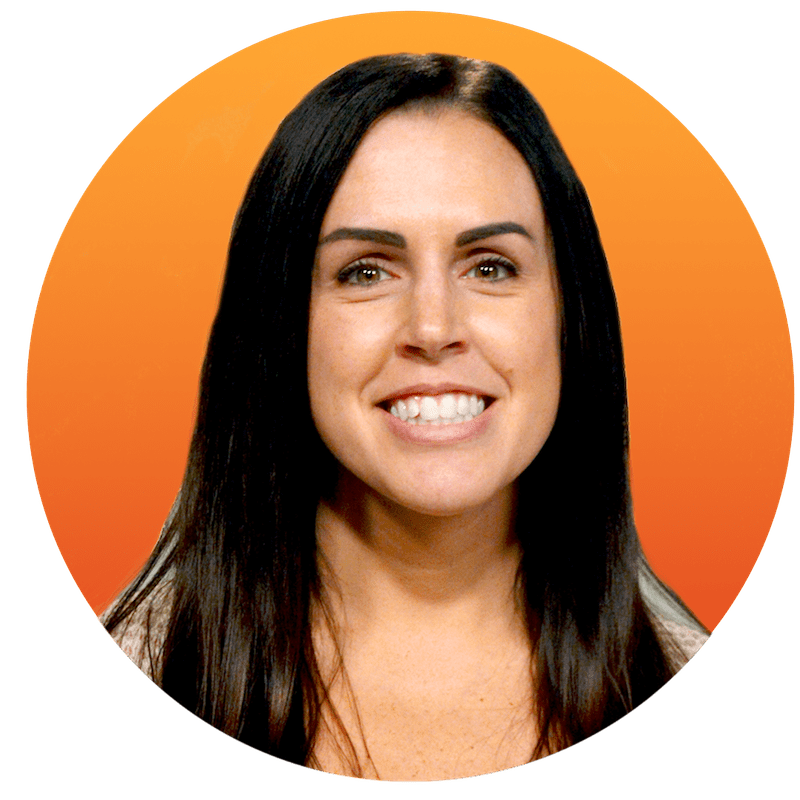 MEGHANN BOOTH
Director of Business & Operations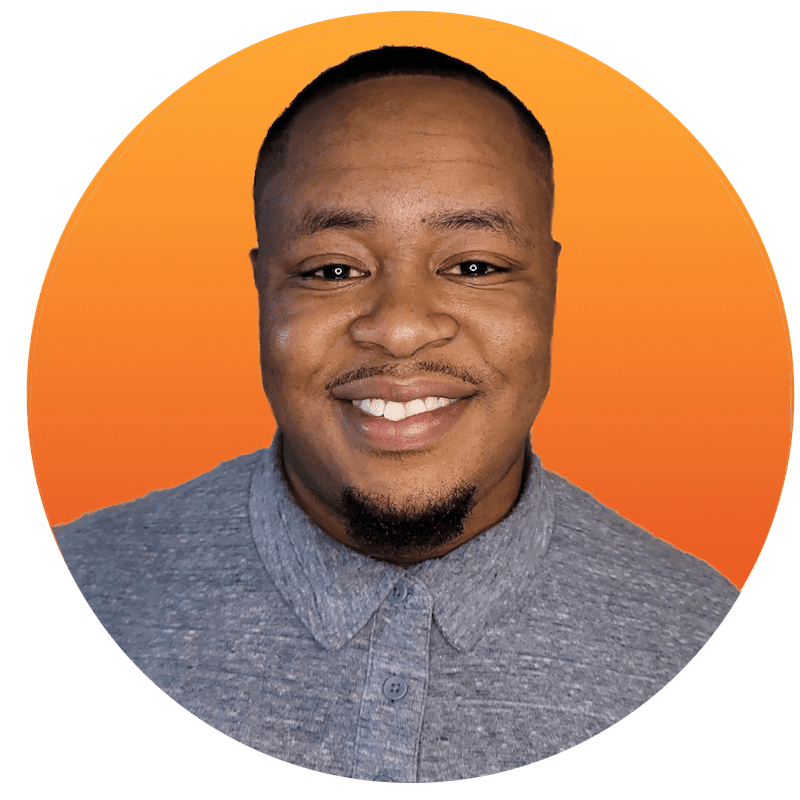 NICOLAS NIXON
Technical production manager
MASON DENNING
director of Marketing & Accounts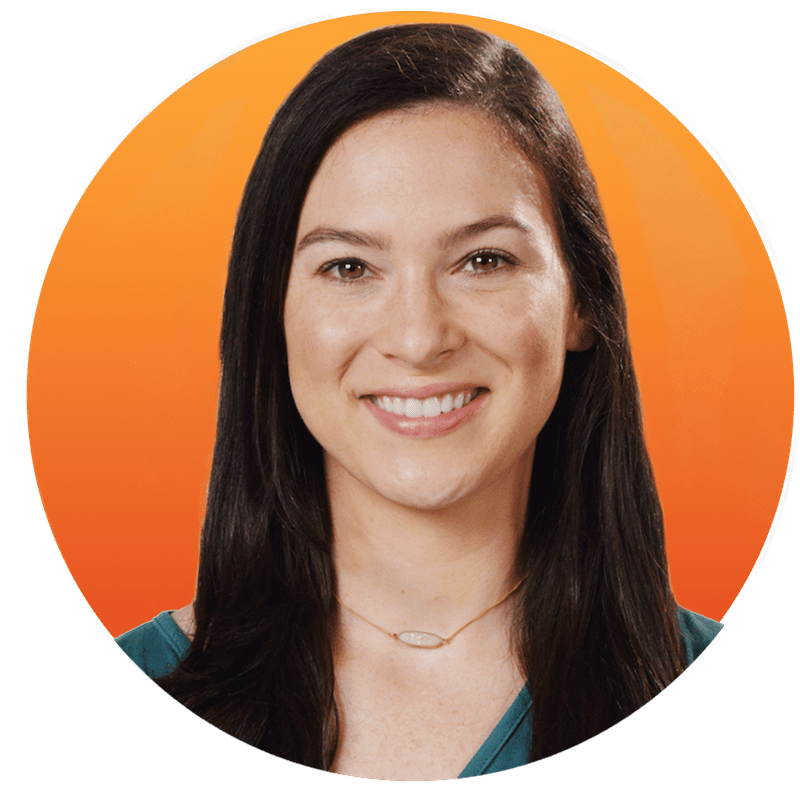 CARLIN LLOYD
Senior Video Editor &
Multimedia Designer
SARAH WEISSERT
director of digital marketing
PHIL ROETTER
director of photography
JOHN MCVAY
Production Assistant & Administrator
COLLEEN MORONEY
Make-up Artist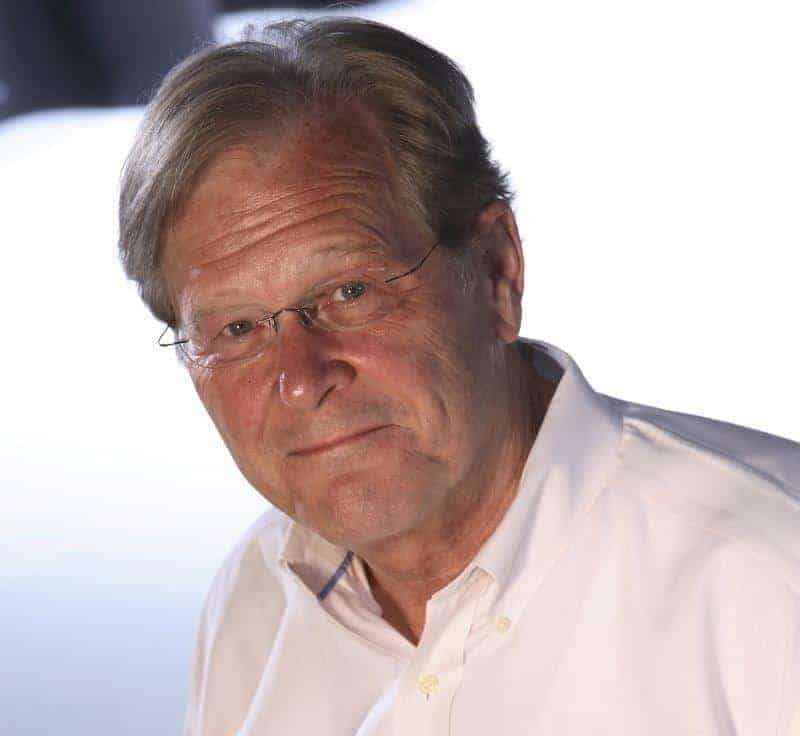 I have been fortunate to develop relationships with the best Clients anyone could ask for.  My goal has long been to provide the highest quality technical and creative product along with exemplary Client service. I am extremely proud of being known as the company that always goes the extra mile.
Need video content, a production crew or a live webcast?