For decades our goal has stayed the same, we strive to improve our quality and service every day.
As a full-service production agency and media center, we offer you a complete array of services unavailable from any other source. Our simple goal is to provide continuity and value by having everything you need in one place. From a total project approach to individual services like videographers or editors, you will find our 18,000 sq. ft. full-service multimedia facility ready to make your next project awesome. Working with top networks, national advertisers and marketers has forged an ensemble of interwoven media services from strategy and creative design to video production and delivery. Our team of writers and producers, combined with a complete complement of production crews, studios and editorial facilities offer you a flexible and scalable production resource for any project large or small.
Meghann Booth
Operations Manager
Carlin Salmon
Senior Editor
Mark Andersson
Senior Producer
Jacob Bauman
Director of Photography
Patterson Ford
Live Shot Operator
Alexandria Morris
Client Support Manager
Cherokee Hart
Hair & Makeup Artist
Clients appreciate our fully integrated approach; the services of a production company combined with the individual services of a full-service studio facility.  Plus, we offer a refreshing change from the ordinary.  A different kind of creative service, and more often than not, we will surprise you with our passion, our spirit, and the amount of energy we put into your project.  And, ultimately with an end result that is itself extraordinary.
Our combination of artistic and technical skills infused with advertising, entertainment and learning expertise; define a capability that's unlike any other. Our company's trademark is its drive to exceed expectations.  From a client produced video to a live town hall, we supply the talent and facilities to do the job right. We provide film crews and live production for over 45 television networks and 7 television shows on a regular basis. Our studios are used for Satellite Media Tours and live streaming events to television stations and audiences all over the world. We pride ourselves on the best crew, equipment, and facilities in the business.
Distance is No Longer an Object
We work with many clients who need to connect with a wide audience over distance.  Our Interactive Applications bridge the communication gap between corporate and remote audiences; typical in hospitals, banks, large professional firms, and retailers. Our systems and programs have been custom developed to meet a wide array of training, corporate communication, and marketing needs. From touch screens to digital signage to secure interactive video networks, our company offers media services unavailable from any other provider.
Lynn began his career as a documentary filmmaker. After numerous awards from the National Endowment for the Arts and many private foundations for the production of over 35 films, he was drawn to commercial production.
Now, he continues as a innovative leader in digital video media. In addition to his business, he is the co-founder of a leading film school and donates several videos each year to non-profit organizations.
I have been fortunate to develop relationships with the best Clients anyone could ask for.  My goal has long been to provide the highest quality technical and creative product along with exemplary Client service. I am extremely proud of being known as the company that always goes the extra mile.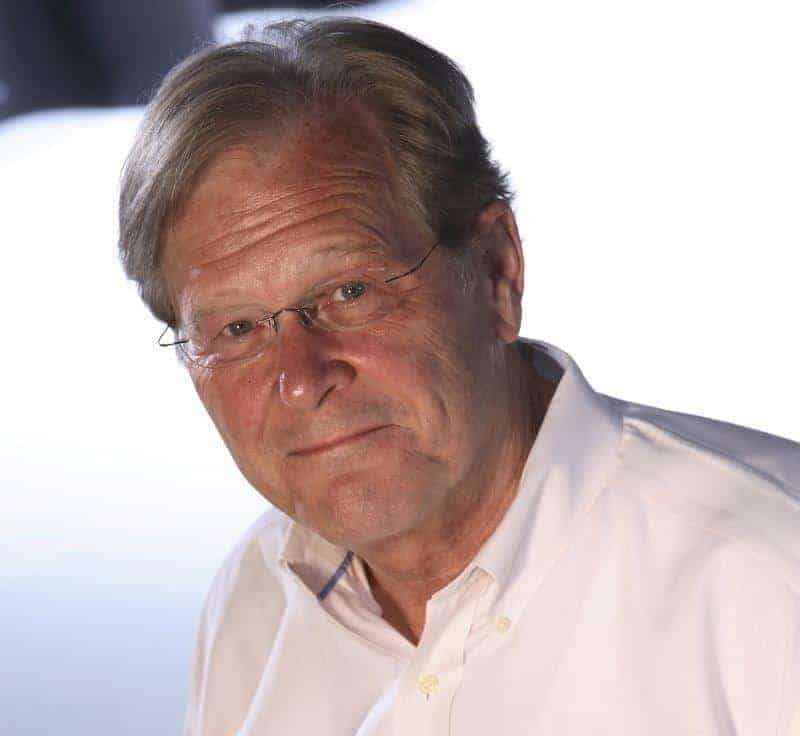 Need video content, a production crew or a live webcast?